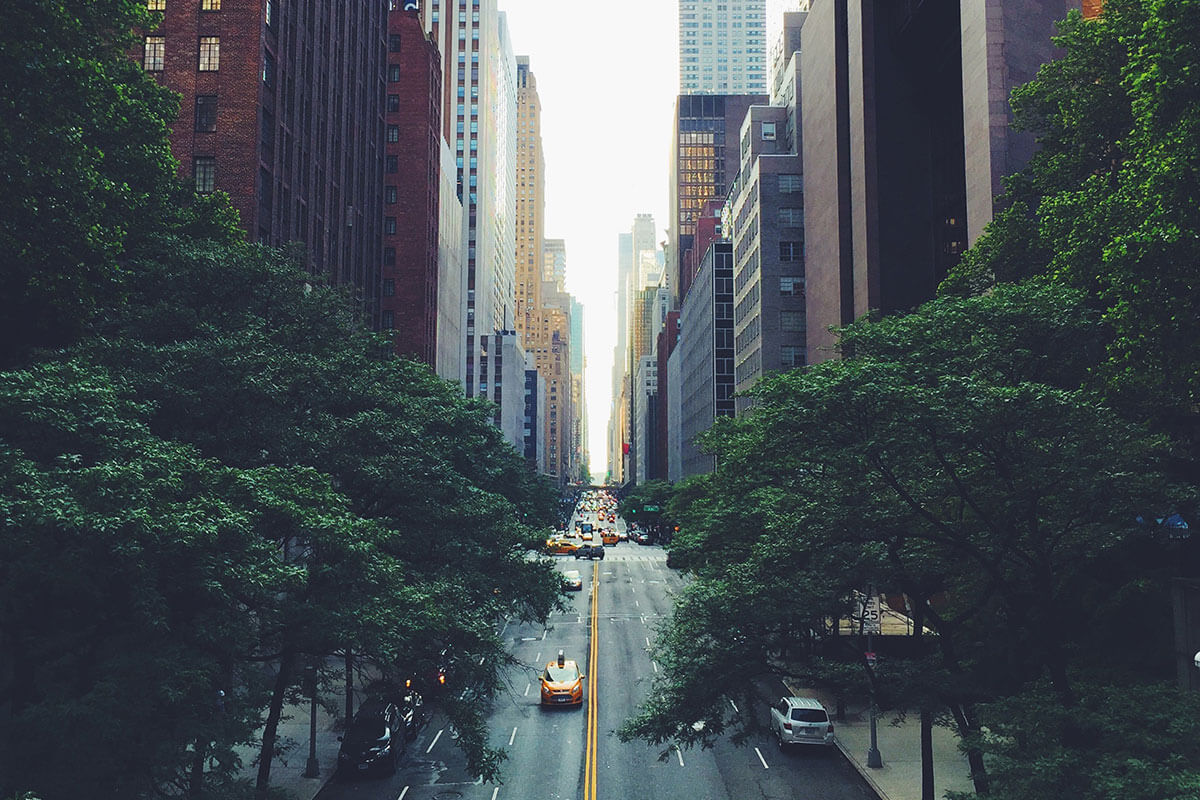 Tahoe Bowl
Where Tahoe goes to play, eat and have fun!
Would you like to go bowling in South Lake Tahoe?
Welcome you to Tahoe's Favorite Family Fun Center. Located on the beautiful South Shore of Lake Tahoe, Tahoe Bowl features 16 lanes for open play. We have been in the bowling business for more than 50 years, bowling is our business. Our staff is here to provide the best possible service to our local and our visiting customers. If there is anything that we can do to help make your experience at Tahoe Bowl more enjoyable, just ask. While visiting Tahoe Bowl, please don't forget to check out Lane 17 Sports Bar, featuring large flat screen TV's of your favorite games, and a full bar. So come on down to Tahoe Bowl and enjoy some ten pin action, pizza, drinks and lots of fun for the whole family. We look forward to seeing you.